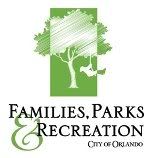 Update: From Mario Maenza
August 17, 2010. 8:30 am, city council meeting about the park. The ONE(1) neighbor who has concerns about the park will be there. There is always one. If you can make it, I know it's a tuesday morning, we need some support to show the city this will be a good thing.
City council chambers, at city hall. Lets make sure one person doesn't ruin this for the hundreds of people that love this idea/project.